【Tokyo Guide】
 In the first week of every year, more than 3 million people visit the temple. Especially in the first day of the year, many people are packed in the not very big temple.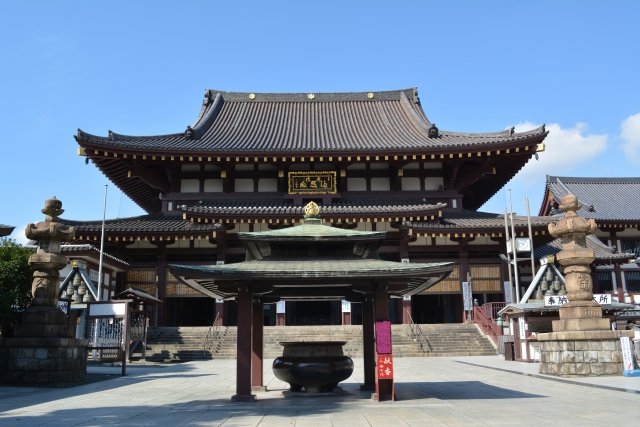 The temple is believed to have divine help to ward off a danger, illness or misfortune. People visit the temple to get rid of bad luck at the first day of the year. That's one of the reasons why the temple is very popular for new year visiting. (If you visit Kawasaki Daishi temple for sightseeing, it's better to avoid early January, though. It's too crowded!!)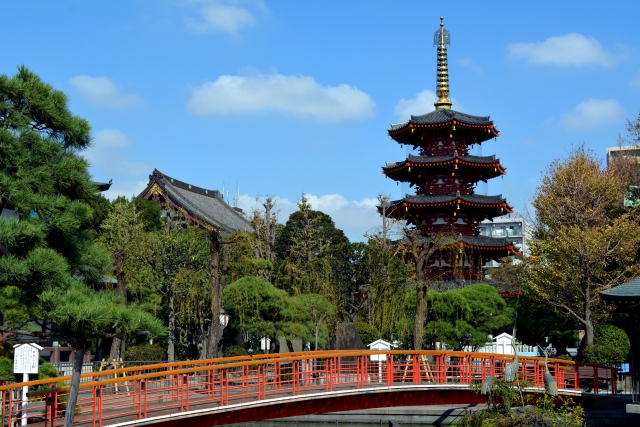 Around the temple, there are some good places to visit, such as a big park called Daishi-koen (Daishi Park) and Nakamise shopping street.  You can go there in less than 1 hour by train from central Tokyo. It's a nice place for a half day trip.
Map of Kawasaki Daishi Temple & Daishi Park
Cotowa - ことわ
Tokyo Park & Garden Guide 東京日帰り散歩・街歩きガイド|川崎大師・大師公園 Location:…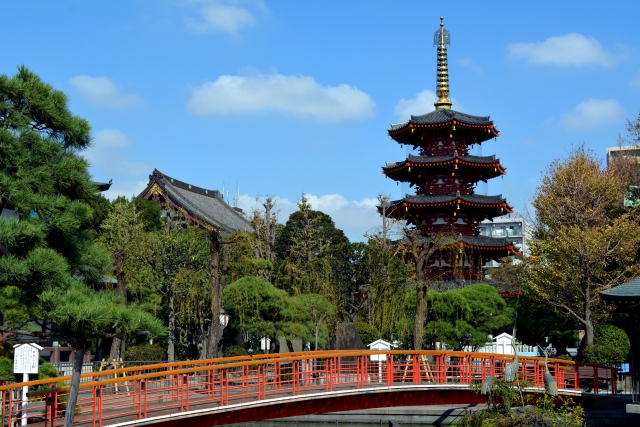 Basic Information
Location:
 Kawasaki City, Kanagawa
Access:
 Kawasaki-Daishi Station (Keikyu Daishi Line)
 10 minute walk from Kawasaki-Daishi station