Useful Meeting Place
待ち合わせ場所|吉祥寺駅JR中央改札口
The Meeting Place
・JR Central Gate of Kichijoji station
How to get to the station
To get to Kichijoji station, you can take these lines below.
・(JR) Chuo Line, Sobu Line
・Keio Inokashira Line
How to Get to the Meeting Place
From JR Lines
JR Central Gate is the ticket gates for JR lines.
・Picture of JR Central Gate of Kichijoji Station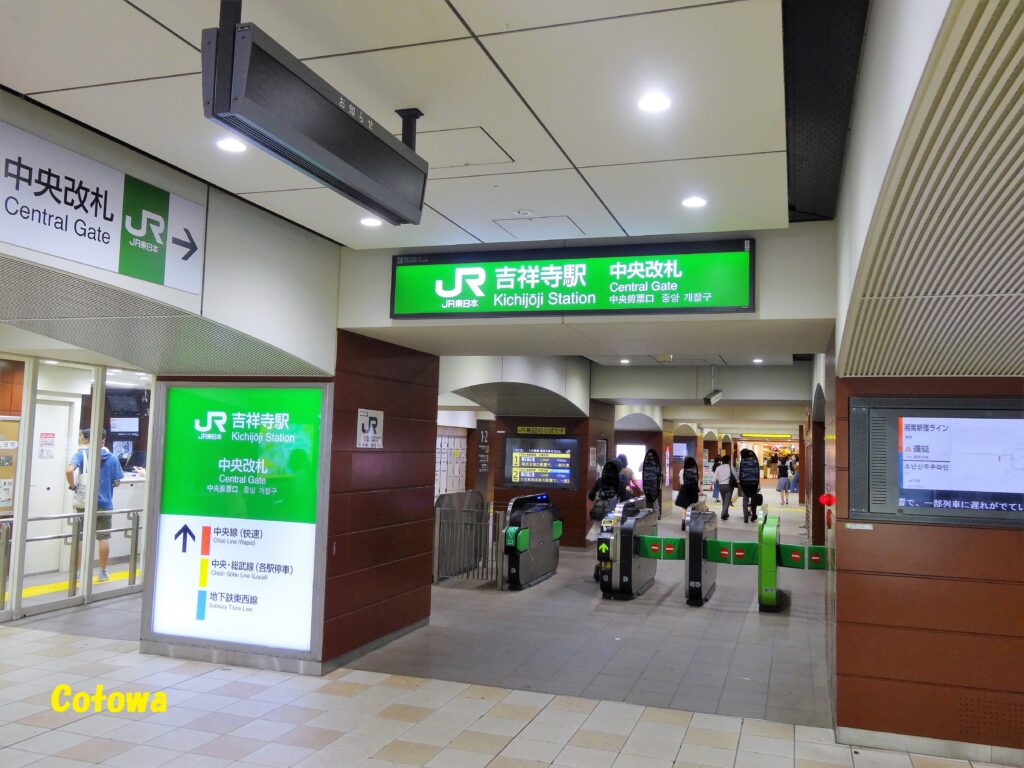 There is a convenience store called "New Days" just in front of JR Central Gate.
The meeting place is at the convenience store "New Days".
・Picture of the Convenience Store "New Days"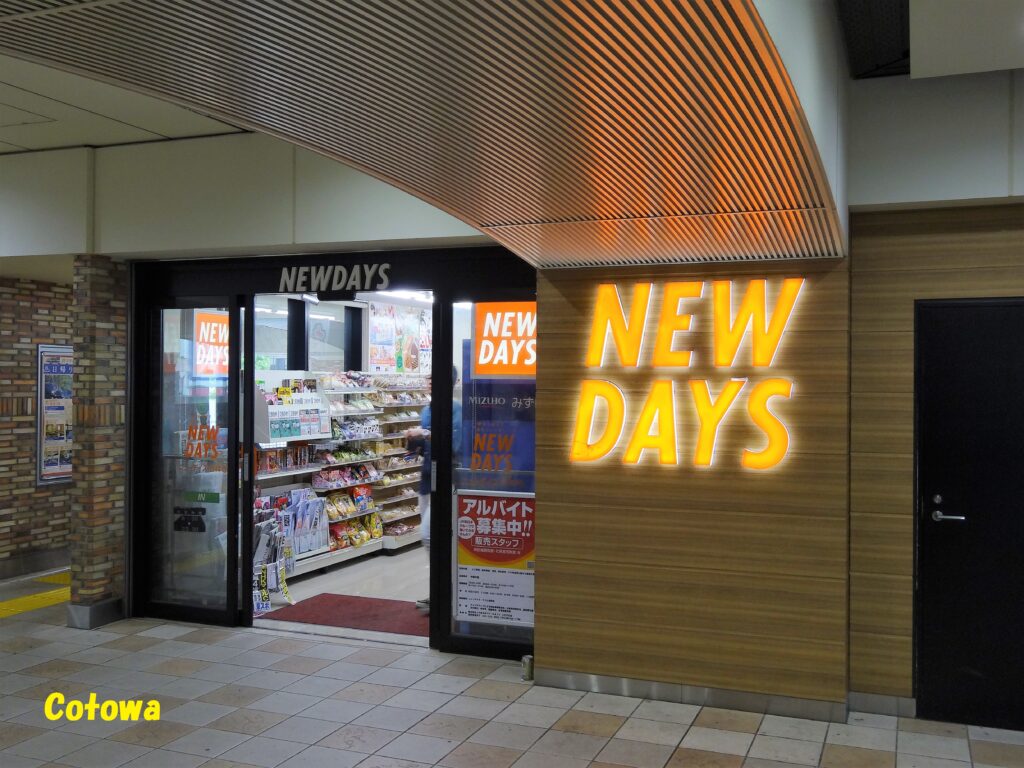 From Keio Inokashira Line
If you take Keio Inokashira line, go down the stairs after the ticket gate. And take an aisle on the right.
You can find JR Central Gate.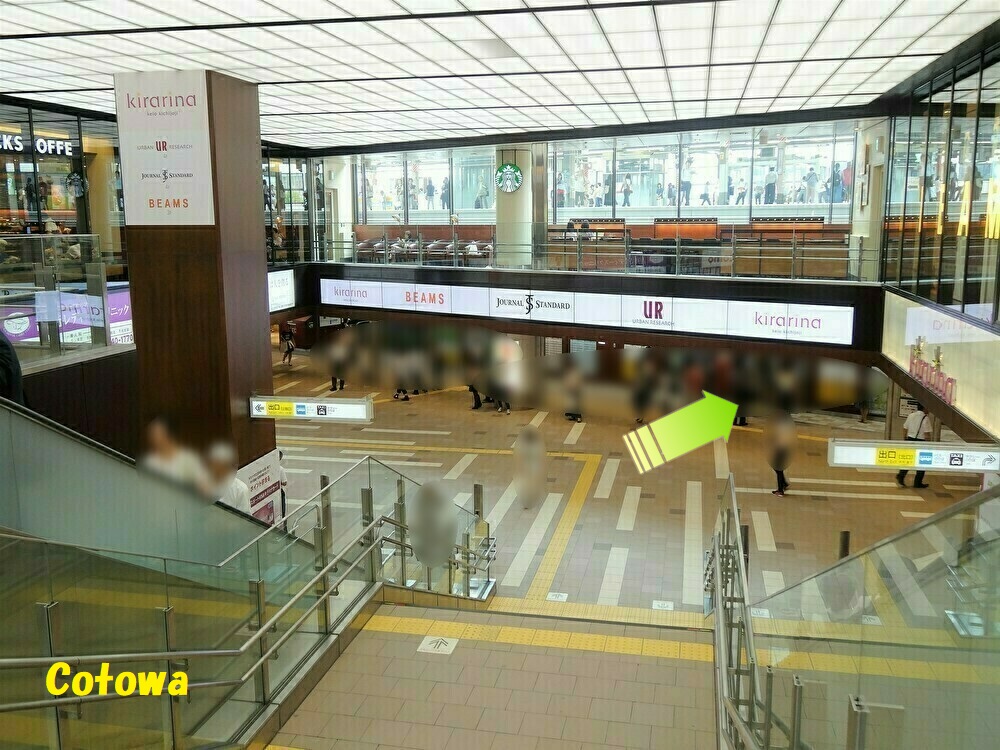 Cotowa
We hold various events and activities like; Language Exchang…