【Tokyo Guide】
 A small wooded park is located in the busy city of Tokyo. The park is the only one where a ravine lies in Tokyo. With the sound of the river and sunlight that comes through the leaves, this place for relaxation and refreshment is popular for local people.
 The park is called "Todoroki Valley", and it is only 20 minutes away from Shibuya by train. It's a good place to take a walk and get fresh air.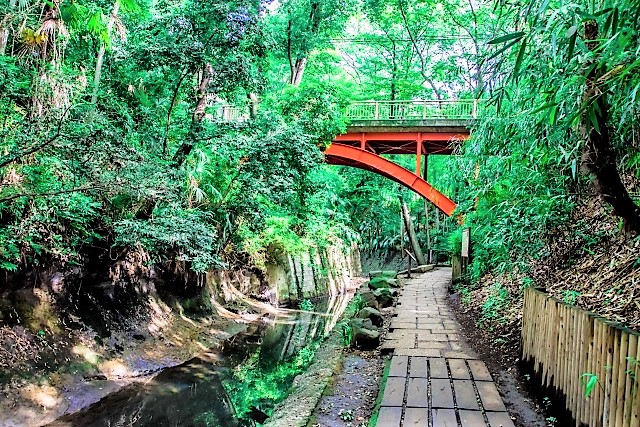 Even though it's a small park, it has many visitors throughout the year because it contains some historical and cultural spots.
 Along the walking trail you can visit a Japanese garden, a Buddhist temple and a tea shop. One of the spots of interest is the ancient tombs built in 6th century.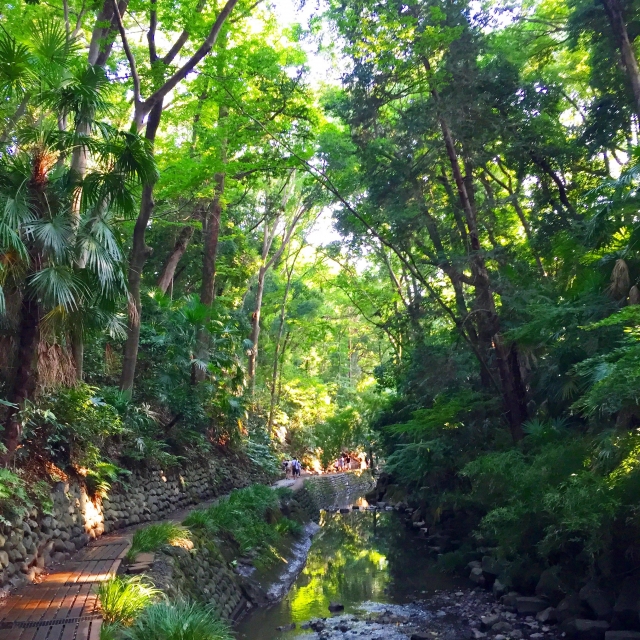 Map of Todoroki Valley Park
Cotowa - ことわ
Tokyo Park & Garden Guide 東京散策・街歩きガイド|等々力渓谷公園 Location: Seta…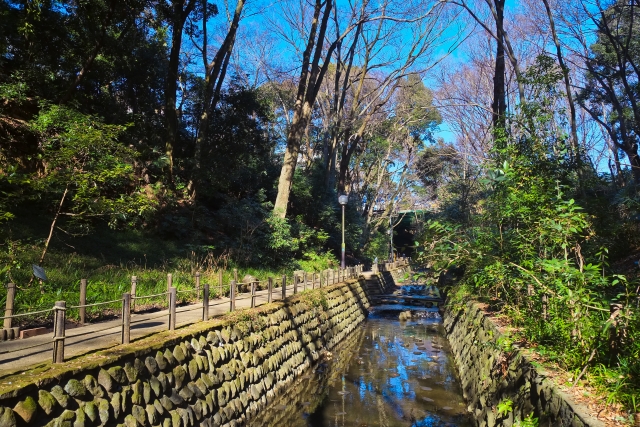 Basic Information
Location:
 Todoroki Setagaya Ward, Tokyo
Access:
 Todoroki Station (Tokyu-Oimachi Line)
 3 minute walk from Todoroki station