Useful Meeting Place
待ち合わせ場所|新橋駅SL広場
The Meeting Place
・SL Square in front of Shimbashi station
How to get to the station
To get to Shimbashi station, you can take these lines below.
・(JR) Yamanote Line, Kehin-Tohoku Line
・(Tokyo Metro) Ginza Line
・Toei Asakusa Line
How to Get to the Meeting Place
From JR Line
SL Square is in front of Hibiya Exit (Gate) of Shimbashi station.
There is the model of a locomotive in SL Square. You can use it as a landmark.
・Picture of the Model of a Steam Locomotive in SL Square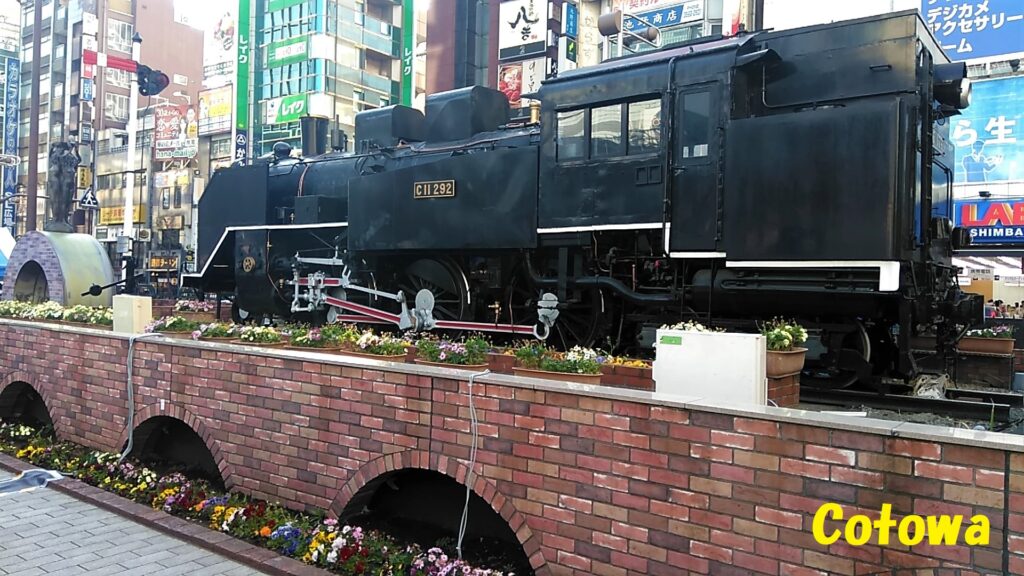 From Ginza or Asakusa Line
If you take Tokyo Metro Ginza Line or Toei Asakusa Line, go to Exit 6 on the ground floor.
・Picture of Exit 6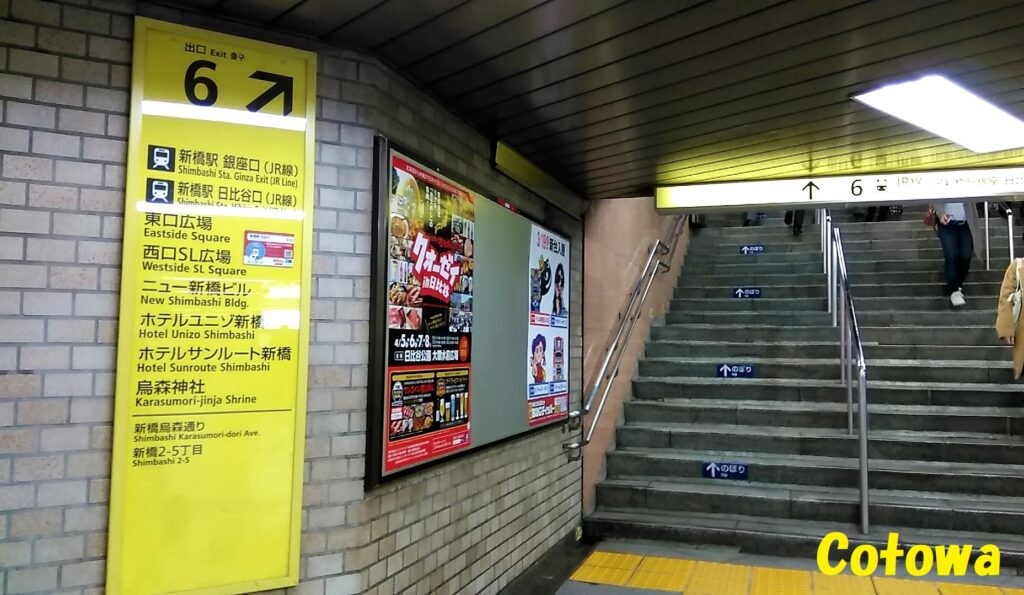 Next go to Hibiya Exit (Gate) on the westside of Shimbashi Station.
SL Square is just in front of it.
・Picture of Hibiya Exit (Gate)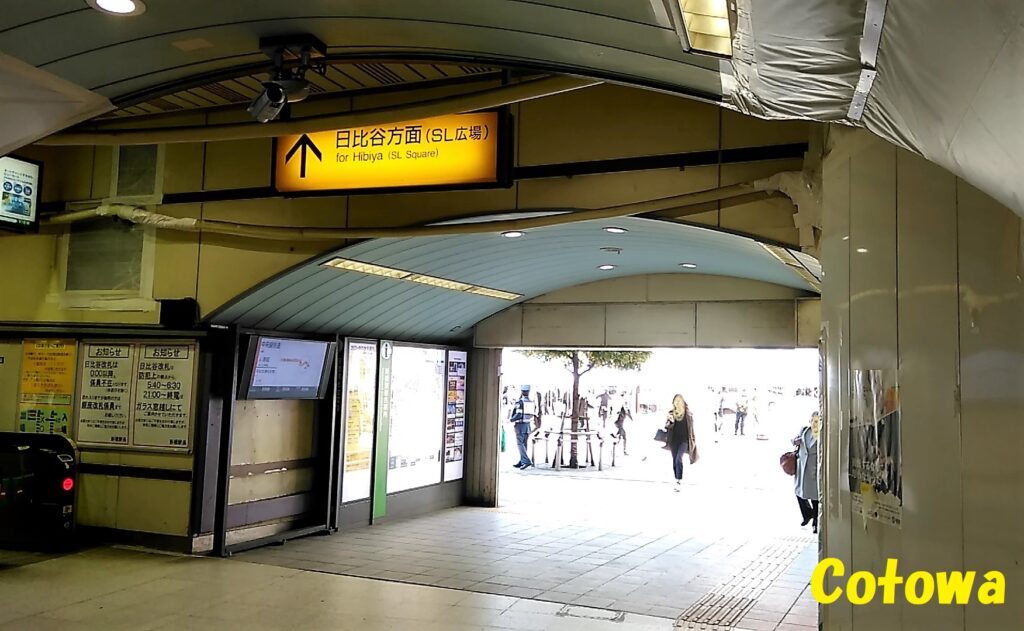 Google Map
Cotowa
We hold various events and activities like; Language Exchang…