Tokyo Walking Course Guide
東京散歩・街歩きガイド|小石川(小石川植物園)
Average Time: 3 hours
Distance: 4.5 km
About the Course – Koishikawa Botanical Garden & Hakusan Shrine
The course starts from Myogadani station. Koishikawa Botanical Garden is the main place of the course.
The garden is administrated by the University of Tokyo and used for study of botany. Many scientifically valuable plants are cultivated for academic purpose.
After the garden, the course goes to Hakusan shrine. The shrine is famous for Hydrangea flowers. In June Hydrangea Festival is held in the shrine.
Course Map
1. Myogadani Station 茗荷谷駅
2. Kubochohigashi Park 窪町東公園
3. University Museum Koishikawa Branch 東京大学総合研究博物館小石川分館
4. Cherry Trees Harima Slope 播磨坂さくら並木
5. Shinpuku-ji Temple 新福寺
6. Koishikawa Botanical Garden 小石川植物園
7. Gotenzaka Slope 御殿坂
8. Hakusan Shrine 白山神社
9. Hakusan Station 白山駅
Google Map
Map of Koishikawa Botanical Garden
Map
Tokyo Park & Garden Guide 東京散策・街歩きガイド|小石川植物園 Location: Bunkyo Ward, TokyoAccess: Myogadani Station (Marunouch[…]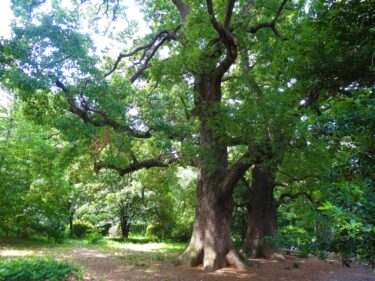 Cotowa
We hold various events and activities like; Language Exchang…