【Tokyo Guide】
 What is the color of water? Blue? Colorless and transparent?
 The water's color is "Emerald Green" here.
 Lake Shiromaru is located in Okutama. It's called Emerald Lake by Tokyo locals. There are a lot of limestones at the bottom of the lake. Limestones make water green by the chemical reaction… somehow.
 Limestones have been piled up at the bottom little by little for a long time, so now you can see a bright and vivid shade of green color in the lake.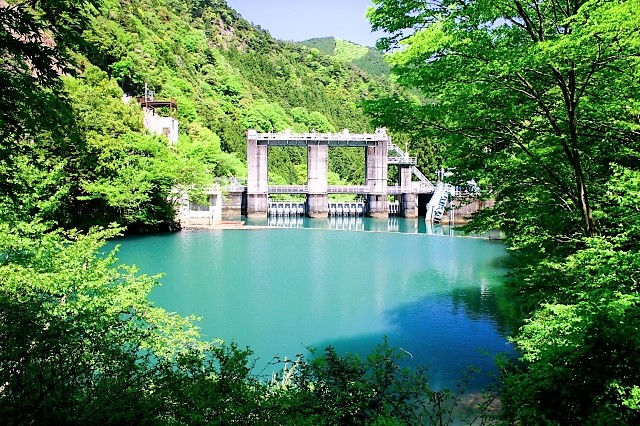 This is an artificial lake made by building a dam in 1963. The dam is also a popular sightseeing spot. Next to the dam there is a fish way, which enables fish to pass around the dam and you can go inside of it.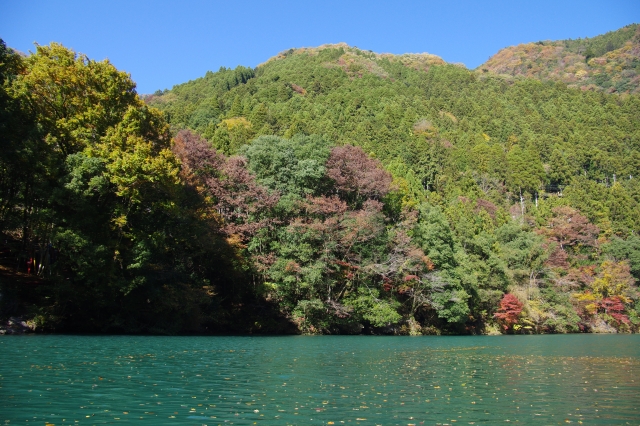 The flow of the water in this lake is very slow and gentle because of the dam. It's a really good place to practice kayaking and canoeing. You can find some kayak and canoe rental shops around the lake.
Recommended Hiking Course around Lake Shiromaru
Cotowa - ことわ
Tokyo Hiking Course Guide 東京日帰り登山・コースマップ|鳩ノ巣渓谷 Average Time:…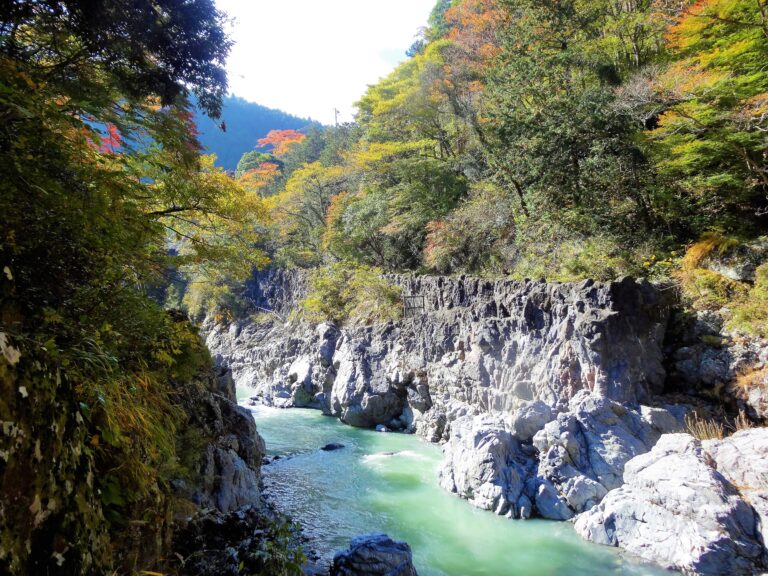 Basic Information
Location:
 Minato Ward, Tokyo
Access:
 Shiromaru Station (Ome Line)
 15 minute walk from Shiromaru station