How to get to Musashi-Itsukaichi Station
Take a train bound for Ome on Chuo Line and change trains at Haijima station to Itsukaichi Line.
Musashi-Itsukaichi station is the last stop of Itsukaichi Line.
You can take "Holiday Rapid Akigawa" train from Chuo Line on holidays and weekends. This rapid service train goes to Musashi-Itsukaichi station directly. No extra fee, and you don't need to change trains.
The train is coupled with "Holiday Rapid Okutama" and decoupled at Haijima station, so please make sure the direction. Don't get a wrong car of the train!
JR Chuo (Main) Line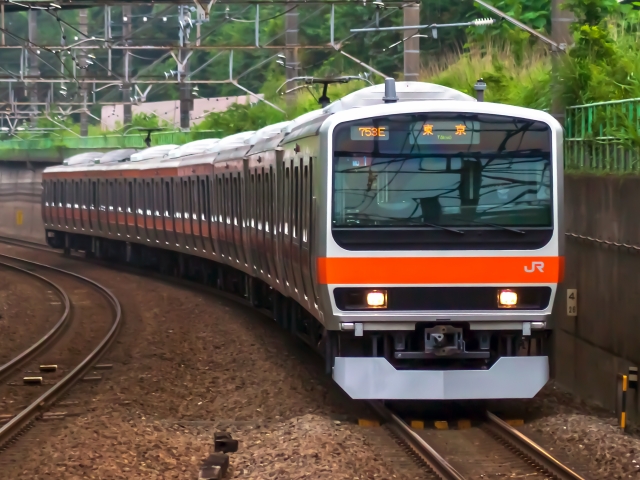 Train Timetable & Route Search
Info
・Holiday Rapid Okutama – Wikipedia