Tokyo Day Hike
国際交流企画
Lake Sagami is located in the north of Kanagawa prefecture.
There are good hiking courses around the lake, but mostly only local people go there.

This time, we climbed up a small mountain beside Lake Sagami.
From the top of the mountain we enjoyed the view of Mt.Fuji. I didn't think we could see Mt. Fuji from such a low mountain. It was a good surprise!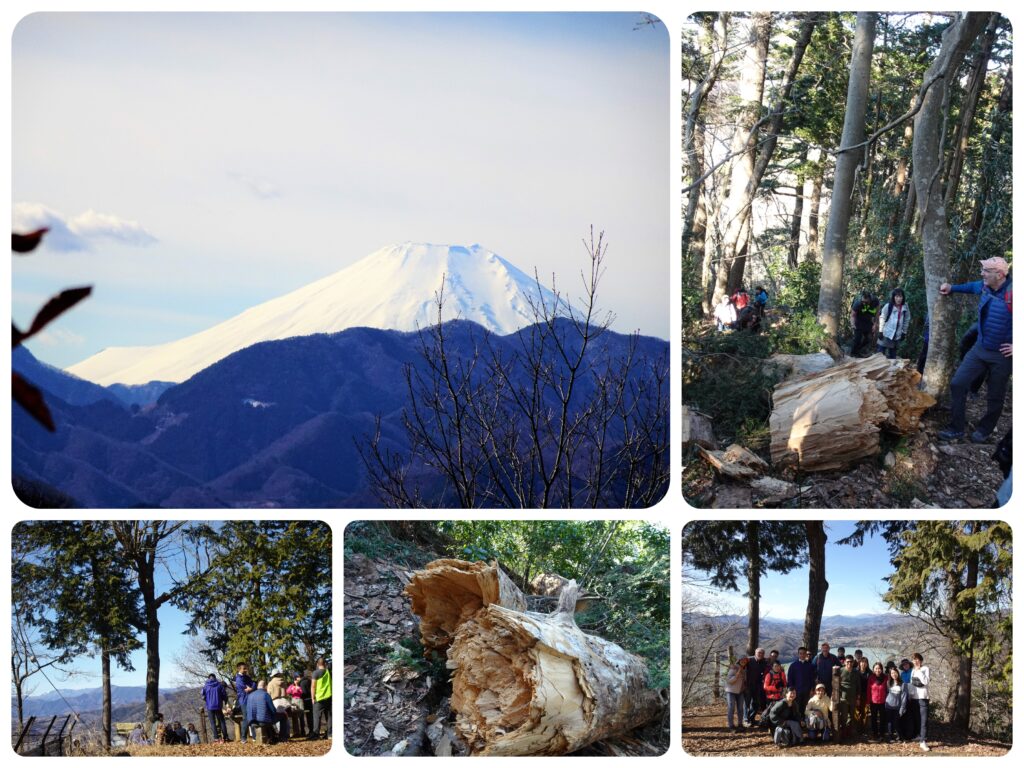 After going down the mountain, we crossed a bridge…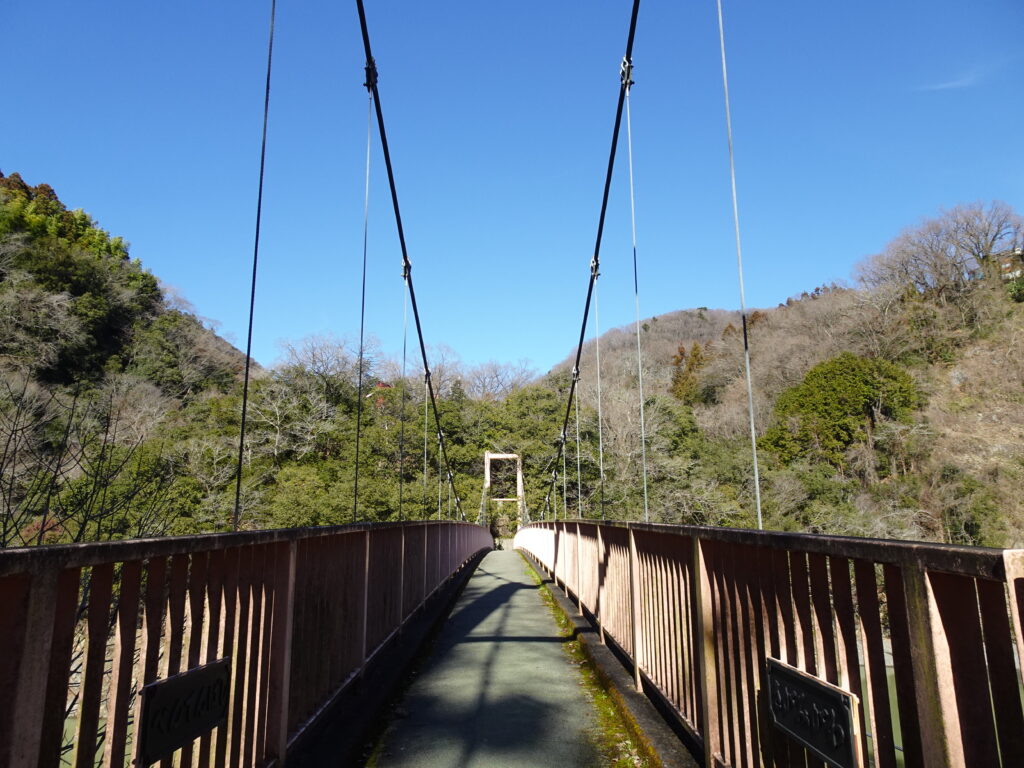 kept walking and walking…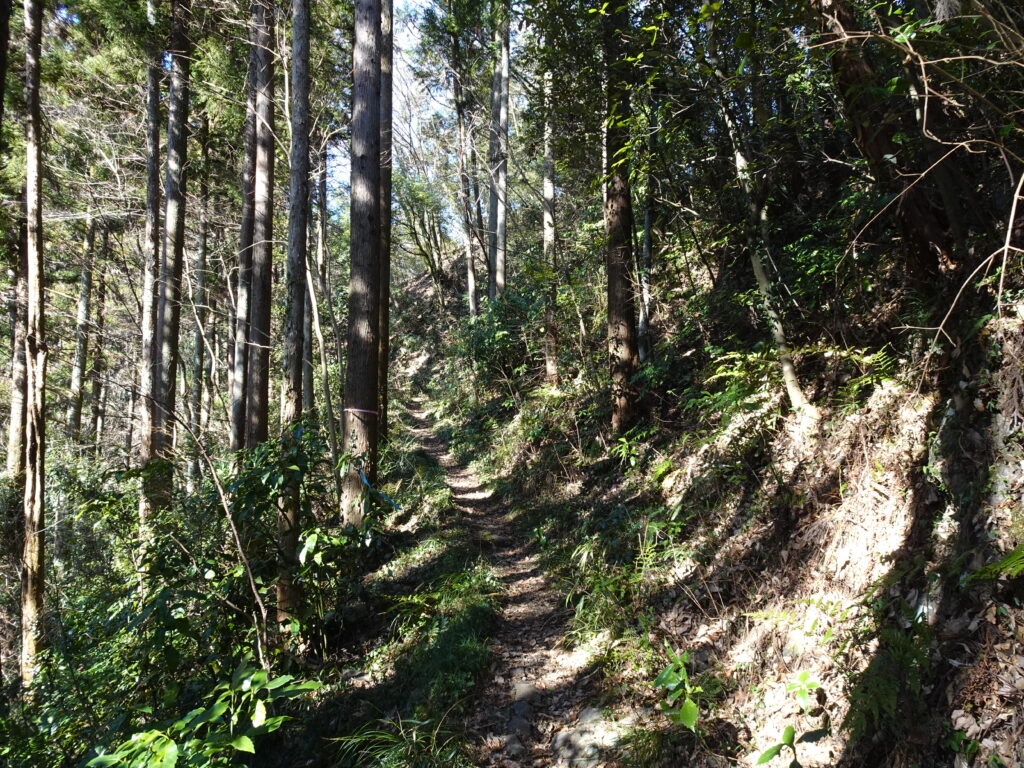 … and arrived at today's main place, Obarajuku Inn!
That's a historical building built 200 years ago. It was used as a main hotel (inn) in Obarajuku post-town in Edo era.
Many travelers stayed there 100 years ago. We wish we could stay at this place…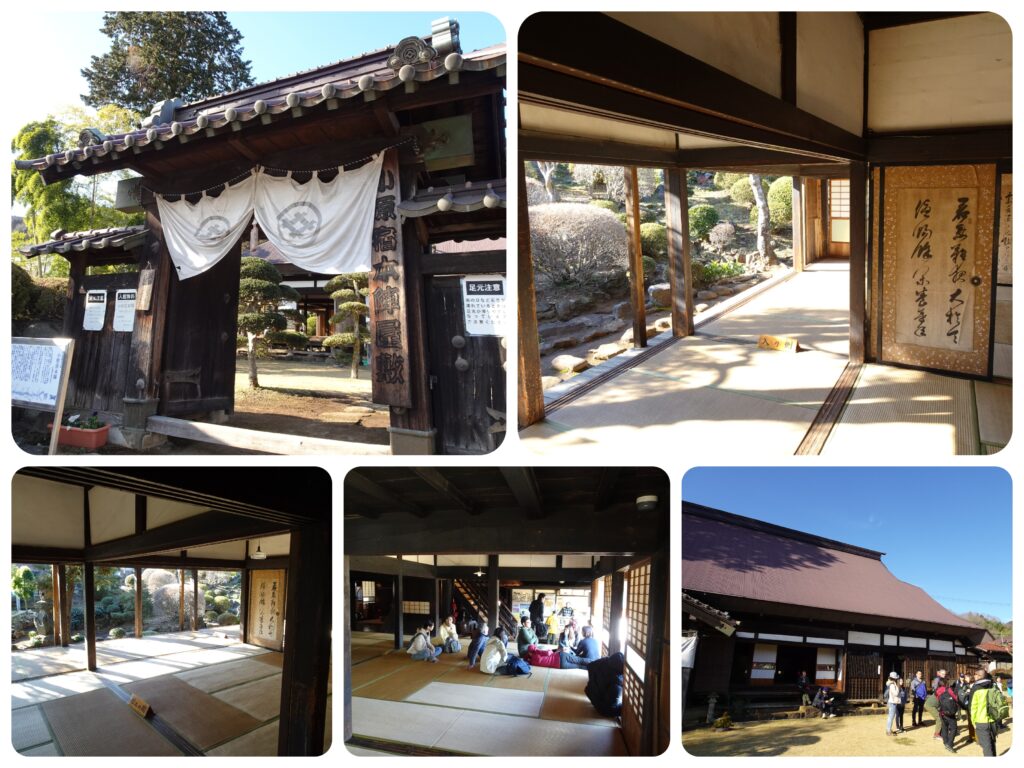 We went back to Lake Sagami.
A fisherman was making a bamboo boat.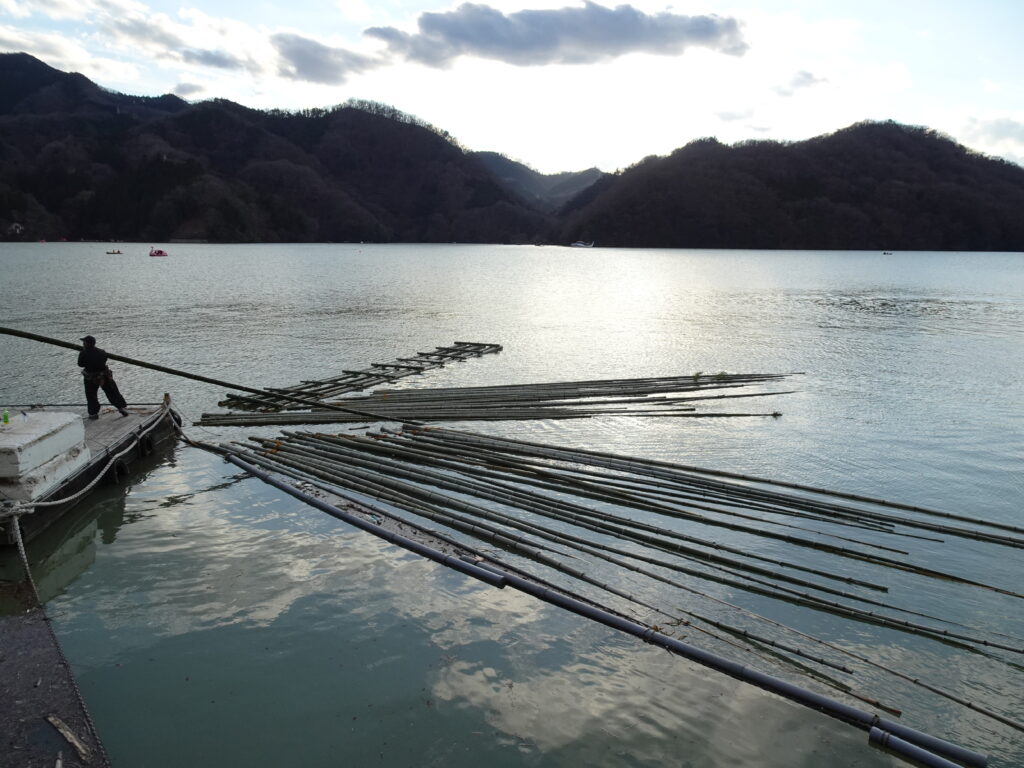 We started at 10:30 from Sagamiko station and went back to the station at 3:30 pm. It was a 5 hour and 8 km hike.
We enjoyed a nice day hike!
Hiking Vlog
The Course We Took for This Hike
Map
Tokyo Hiking Course Guide 東京日帰り登山・コースマップ|相模湖・小原宿本陣 Average Time: 4 hoursDistance: 8 kmElevation: 406 mLevel: Uppe[…]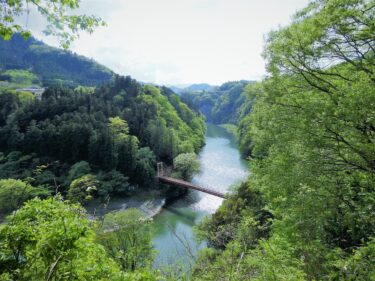 Cotowa – ことわ
Social Events & Activities for International People in Japan
Cotowaでは、国際交流・日本文化体験を目的としたさまざまな企画を開催しています。
We hold various events and activities like;
Language Exchange, Hiking, Day Trip, Picnic, Photo Walk etc…
Please check our schedule and join us!
Cotowa
We hold various events and activities like; Language Exchang…