Tokyo Cultural Activity
日本文化体験企画
We walked around Marunouchi area. We started from Otemachi staion, walked along the Imperial Palace and went to Hibiya park.
On that day, Marunouchi Obon Dance Festival was held in Hibiya park. Obon is an event in Japan to worship the spirits of ancestors. During Obon, a dance festival is held all over Japan.
Everyone tried to dance. We imitated others and followed the rhythm. We were REALLY awkward, haha.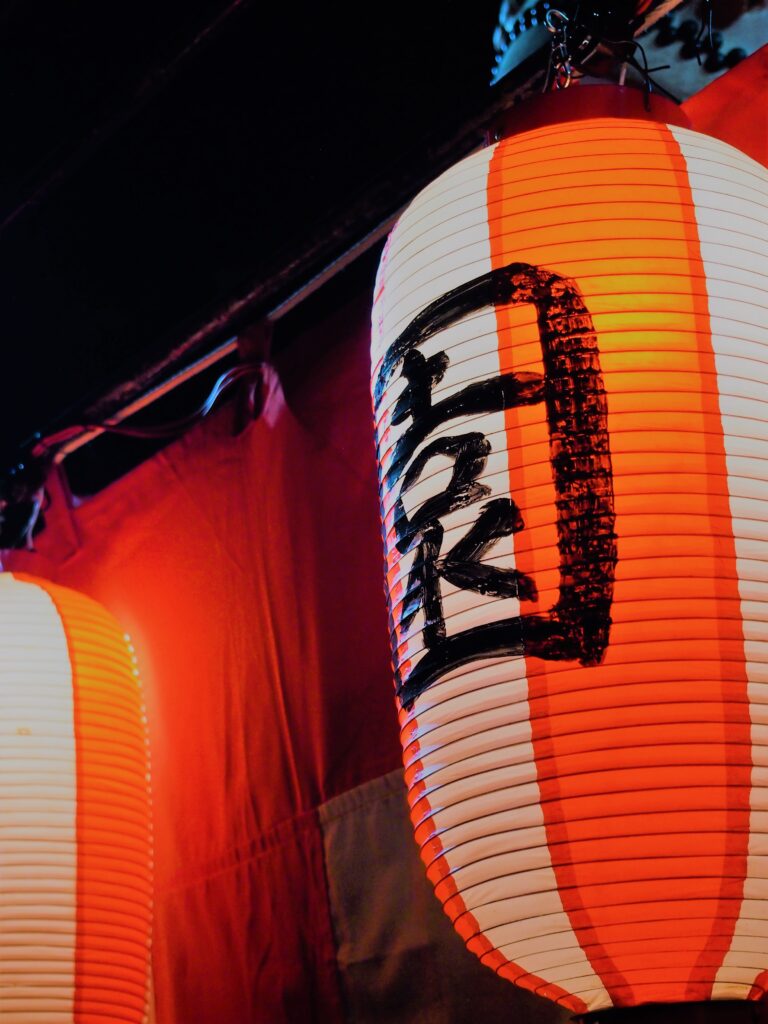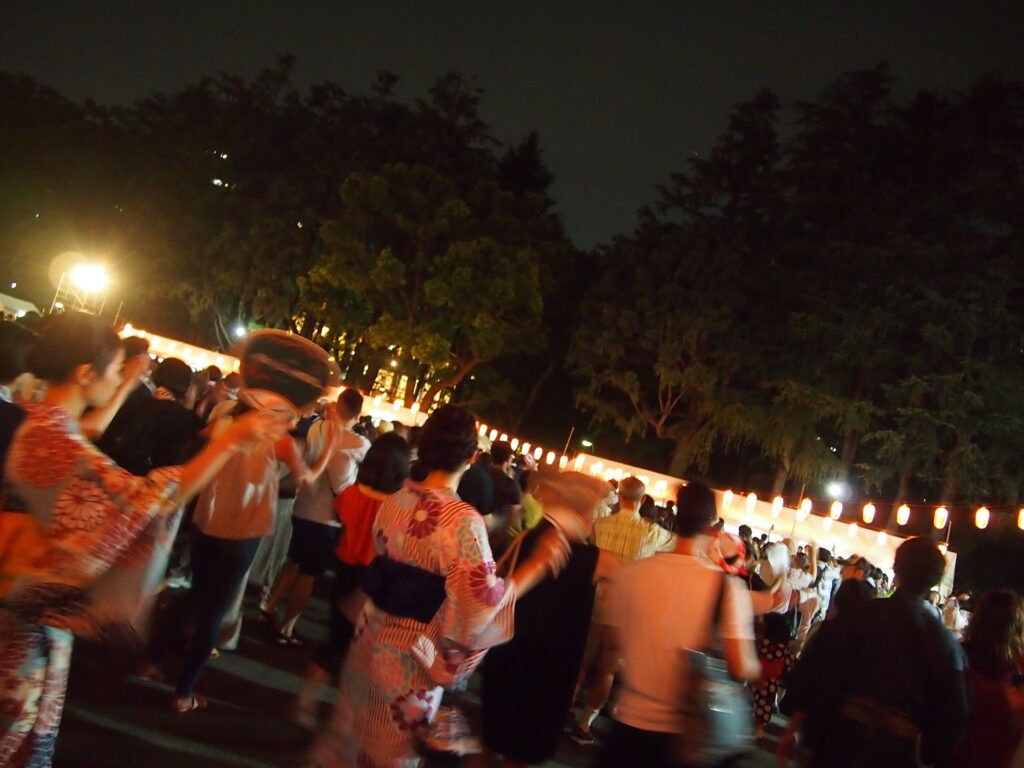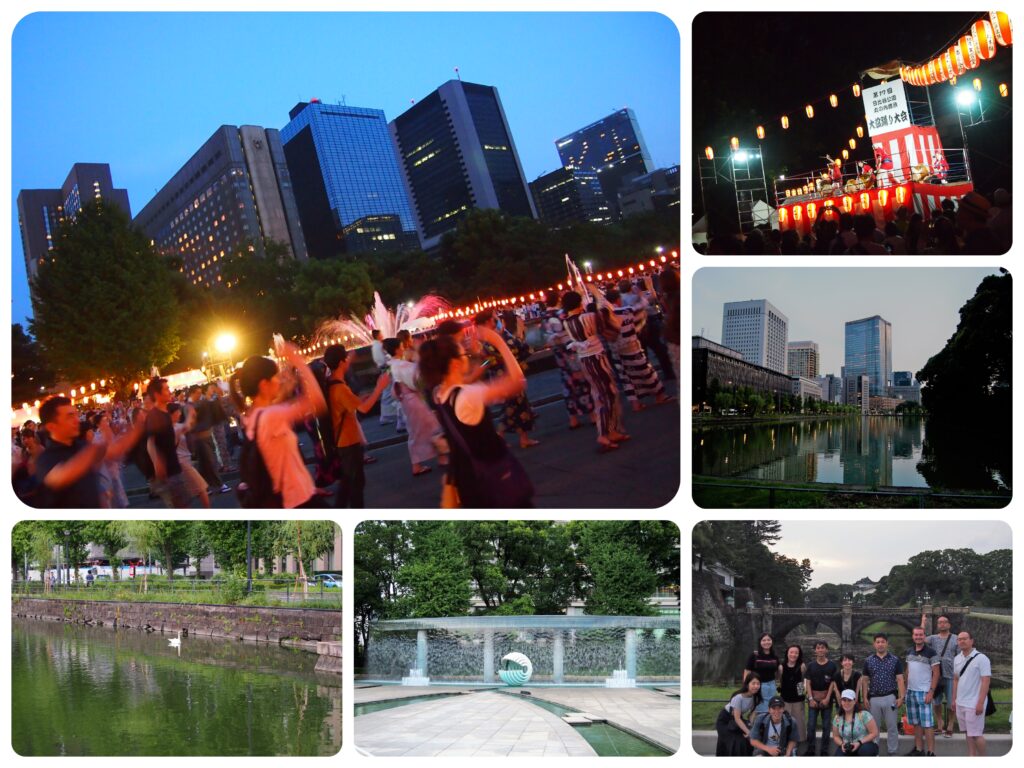 The Place We Visited for This Event
Map
Tokyo Park & Garden Guide 東京散策・街歩きガイド|日比谷公園 Location: Chiyoda Ward, TokyoAccess: Hibiya Station (Hibiya Line,[…]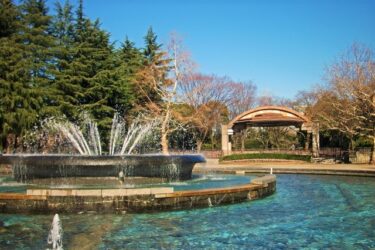 Cotowa – ことわ
Social Events & Activities for International People in Japan
Cotowaでは、国際交流・日本文化体験を目的としたさまざまな企画を開催しています。
We hold various events and activities like;
Language Exchange, Hiking, Day Trip, Picnic, Photo Walk etc…
Please check our schedule and join us!
Cotowa
We hold various events and activities like; Language Exchang…