Tokyo Day Hike
国際交流企画
In Kamakura city you can see many squirrels. They are introduced species from Taiwan. Local people don't like them so much because they cause damage to crops.
BUT!!
When you travel to Kamakura if you see a squirrel, you can't help liking it!!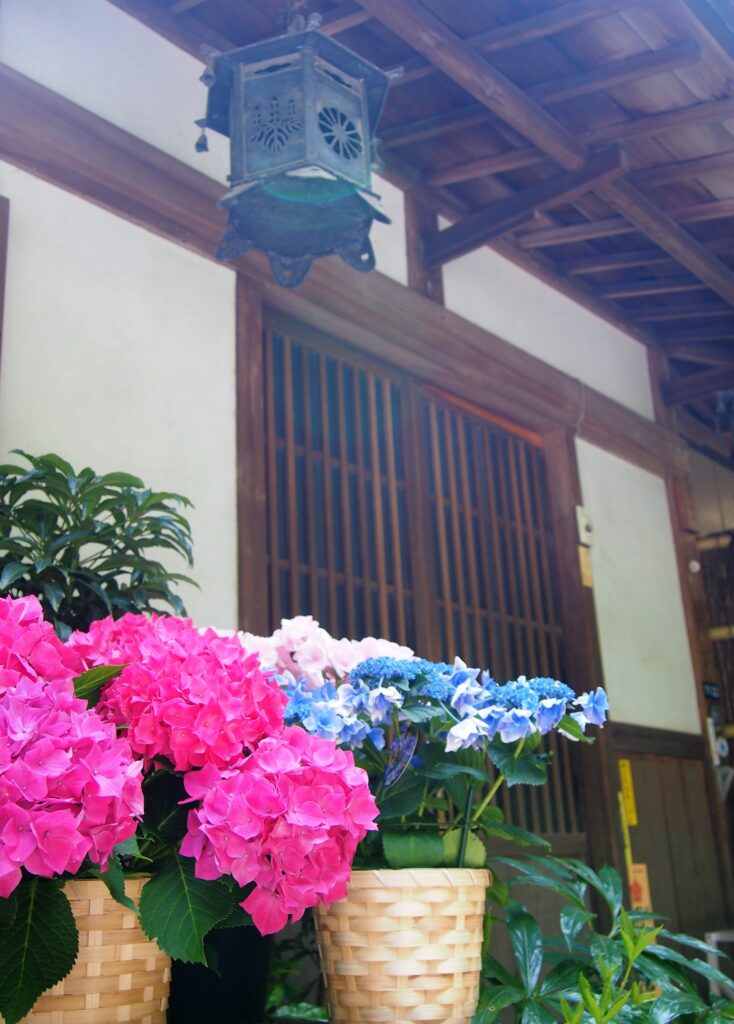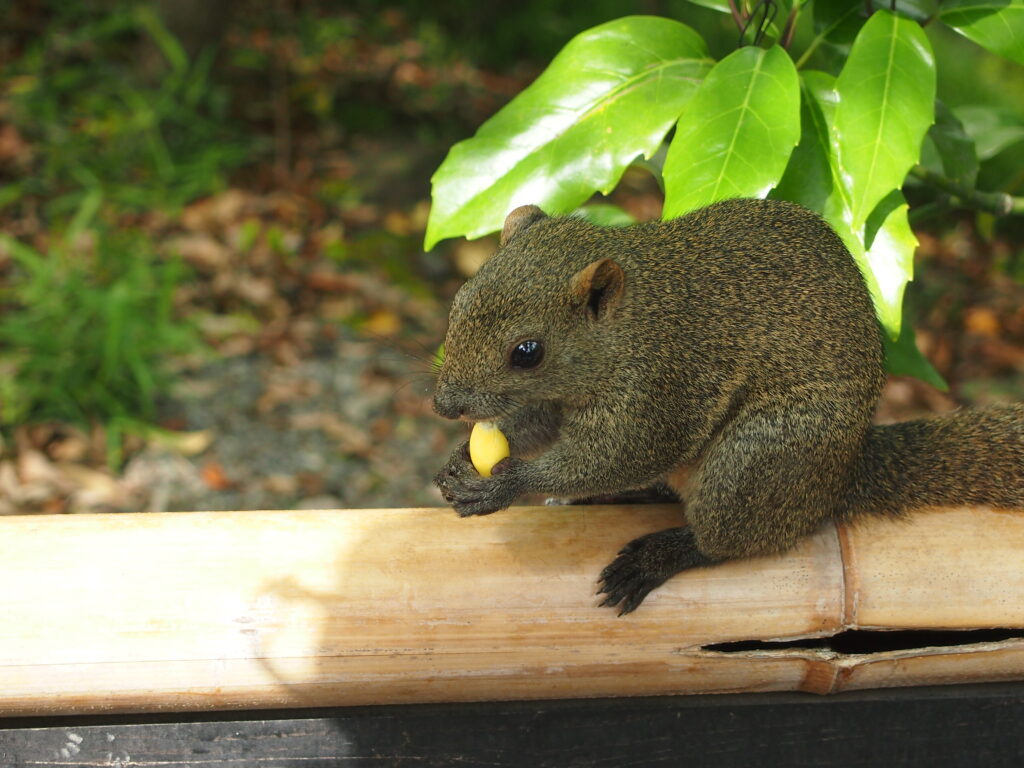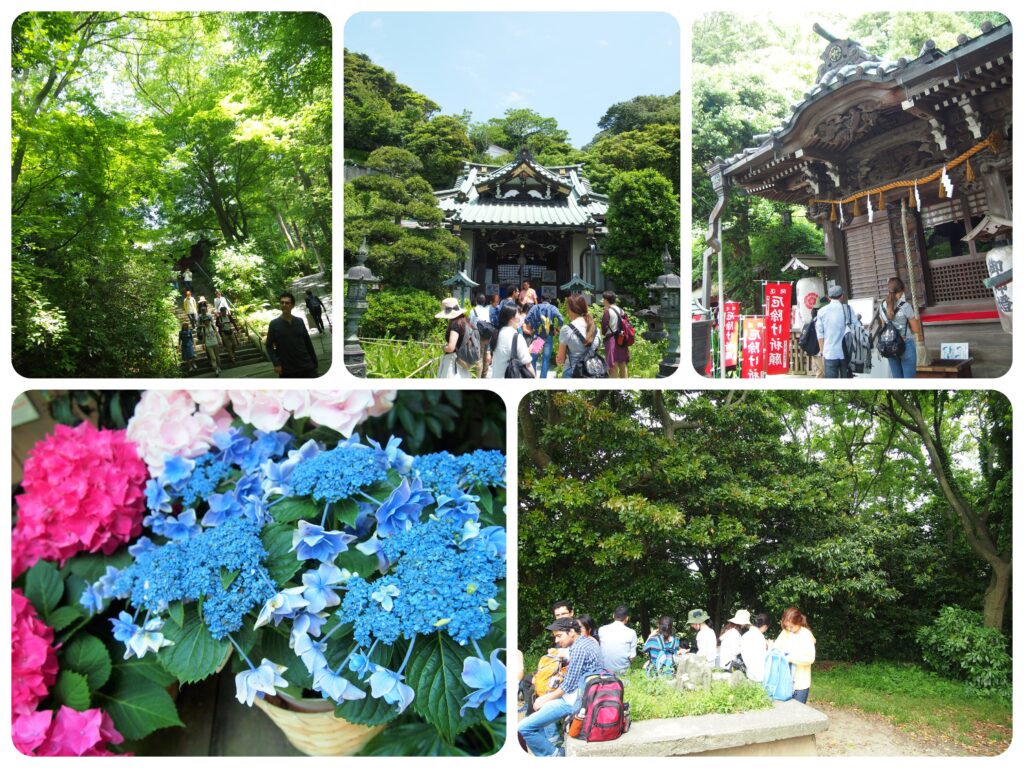 The Course We Took for This Hike
Map
Tokyo Hiking Course Guide 東京日帰り登山・コースマップ|鎌倉祇園山 Average Time: 3 hoursDistance: 4 kmElevation: 60 mLevel: Beginner […]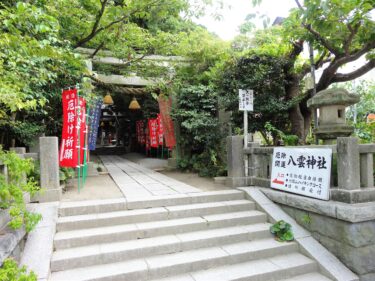 Cotowa – ことわ
Social Events & Activities for International People in Japan
Cotowaでは、国際交流・日本文化体験を目的としたさまざまな企画を開催しています。
We hold various events and activities like;
Language Exchange, Hiking, Day Trip, Picnic, Photo Walk etc…
Please check our schedule and join us!
Cotowa
We hold various events and activities like; Language Exchang…