Cultural Activity
日本文化体験企画
After taking a walk at Sumida Park, we went to Sumida river to see Sumida Lantern Festival.
People float a lantern into the river to see off the spirit of ancestors.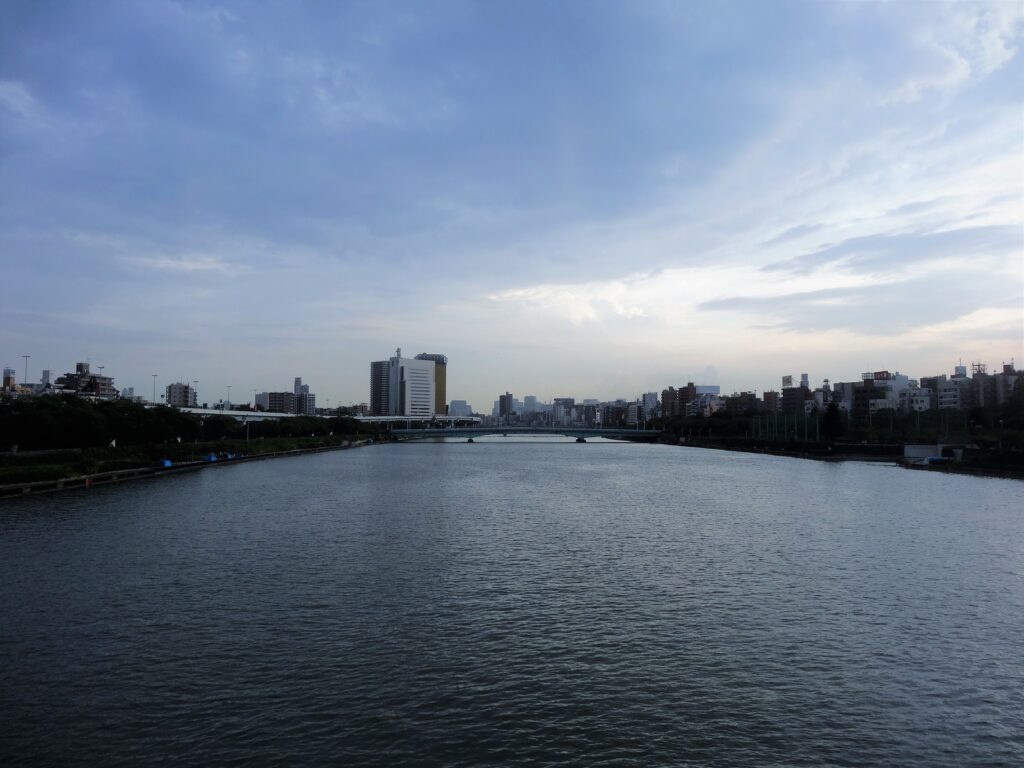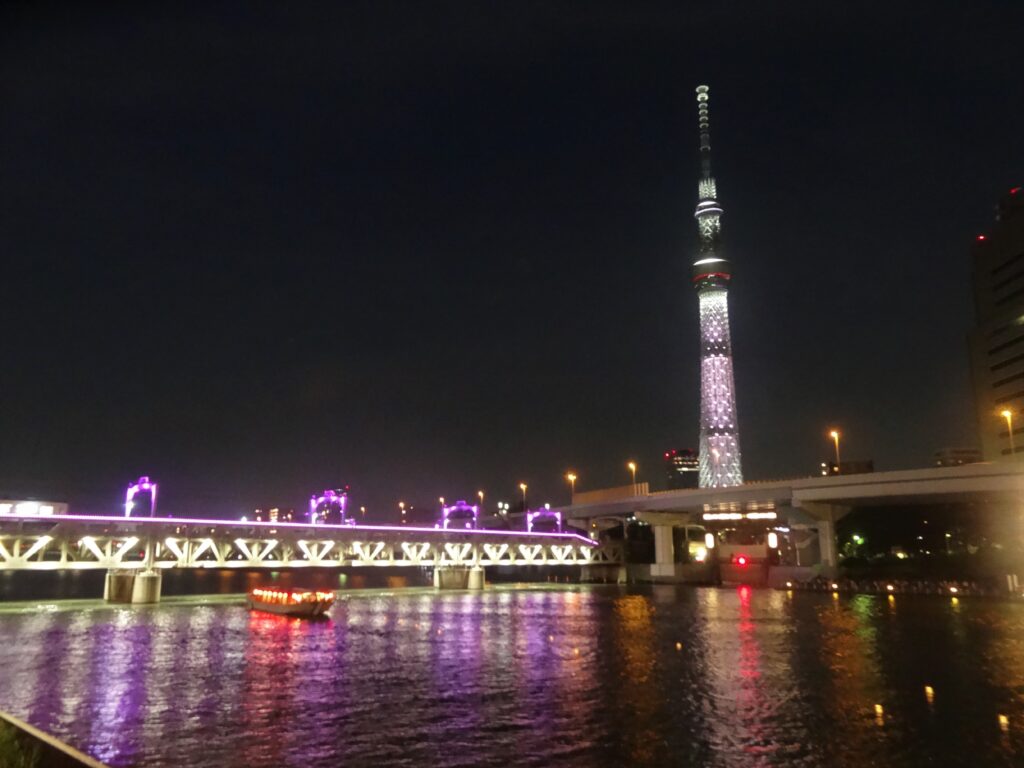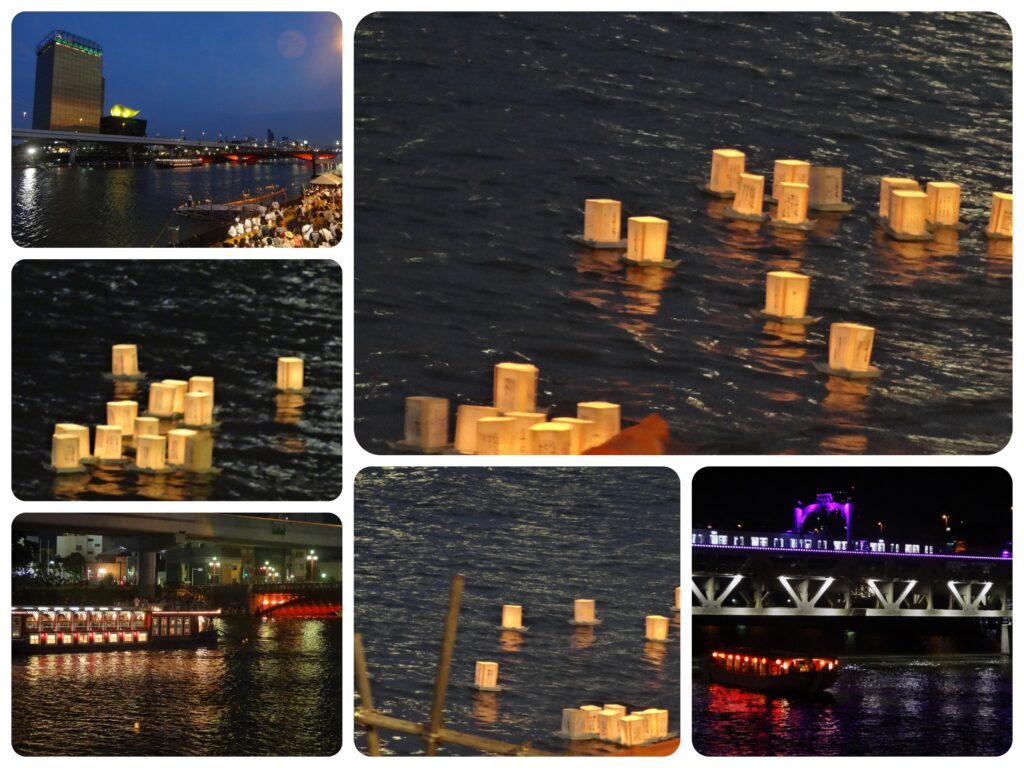 The Course We Took for This Event
Map
[adcode] Tokyo Walking Course Guide 東京散歩・街歩きガイド|隅田川散策(隅田公園) Average Time: 1.5 hoursDistance: 3 km About the[…]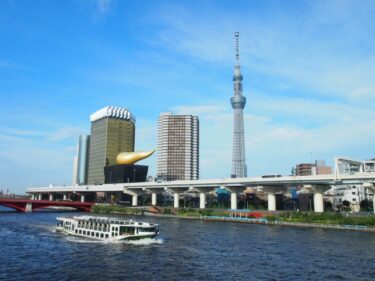 Cotowa – ことわ
Social Events & Activities for International People in Japan
Cotowaでは、国際交流・日本文化体験を目的としたさまざまな企画を開催しています。
We hold various events and activities like;
Language Exchange, Hiking, Day Trip, Picnic, Photo Walk etc…
Please check our schedule and join us!
Cotowa
We hold various events and activities like; Language Exchang…