Tokyo Day Trip
国際交流企画
We walked around a huge park close to Mount Takao to take photos of Sakura flowers.
It was late March, and according to the weather forecast Sakura flowers would start to bloom earlier than usual this year. So, we looked forward to see the full bloom of Sakura…
But, it was a little bit early for full bloom…
The park is so huge and many kinds of trees and flowers are planted. We couldn't see the full bloom of Sakura flowers, but we really enjoyed the walk in nature and taking photos!!
We must come to the park again in April!!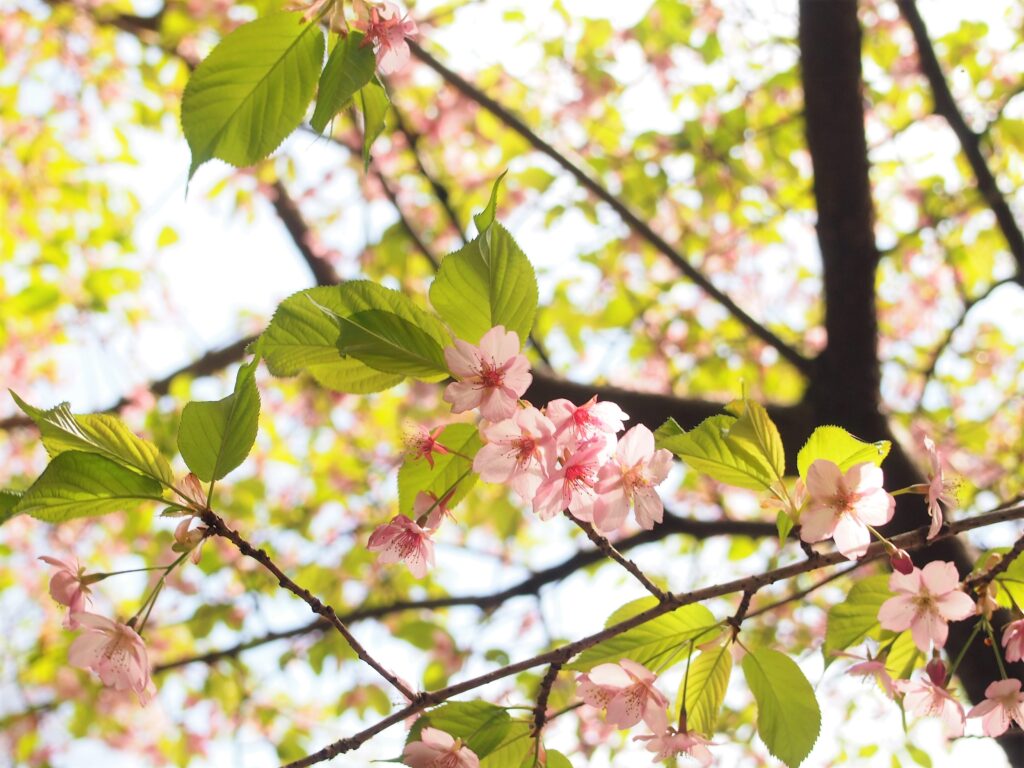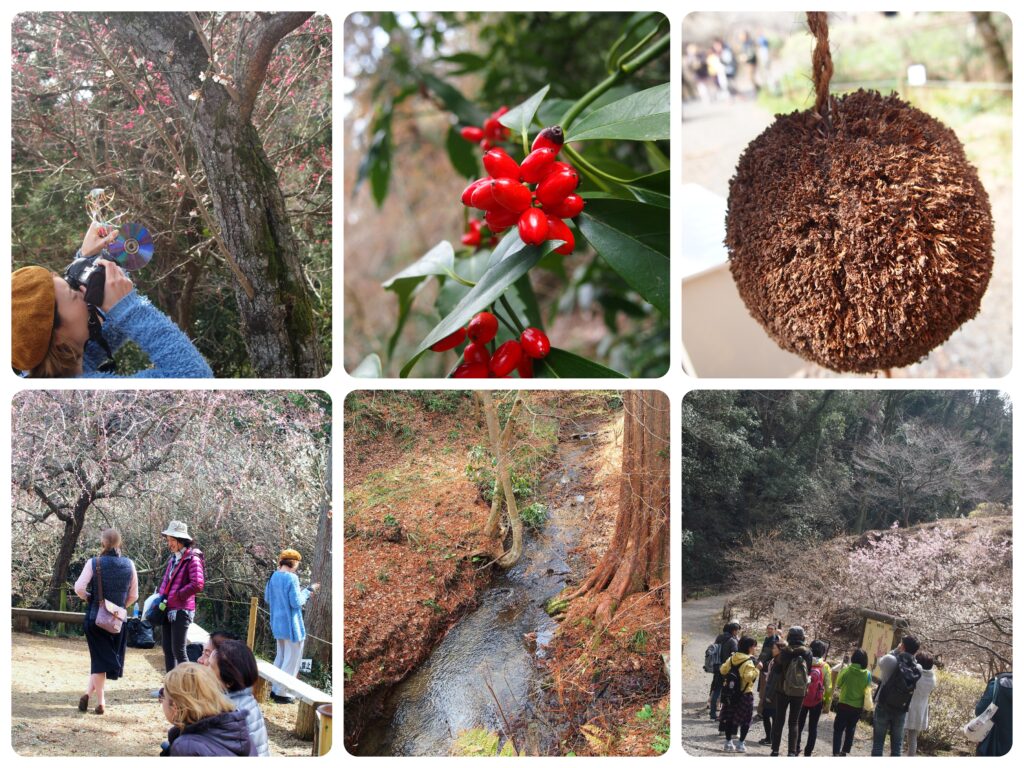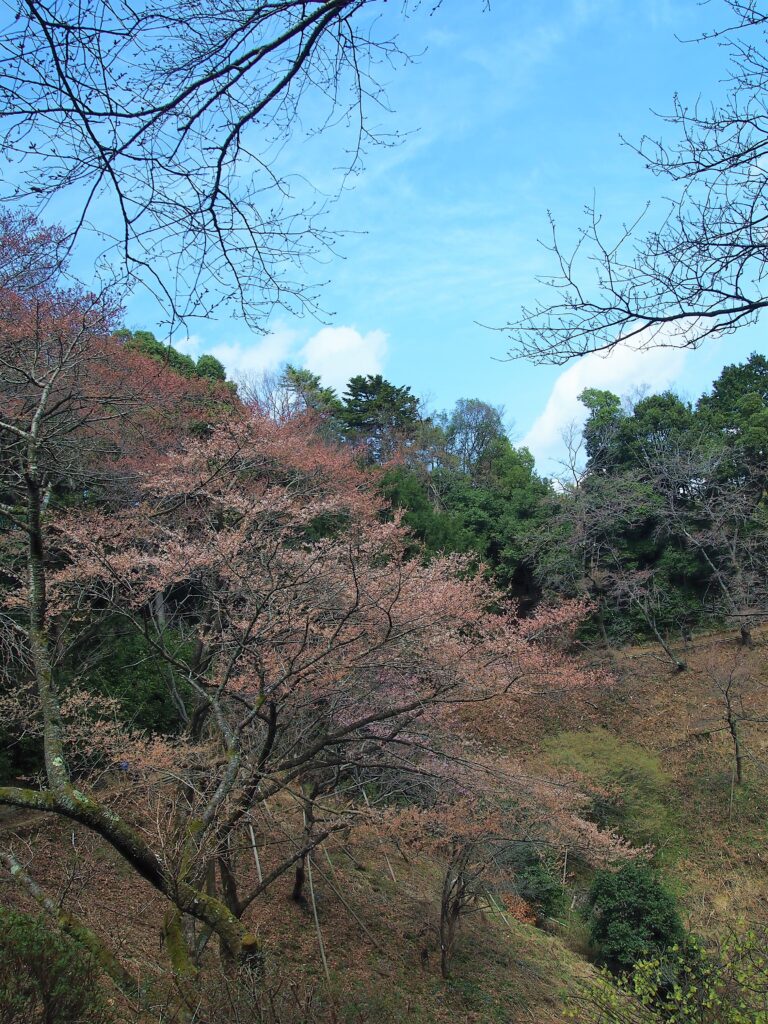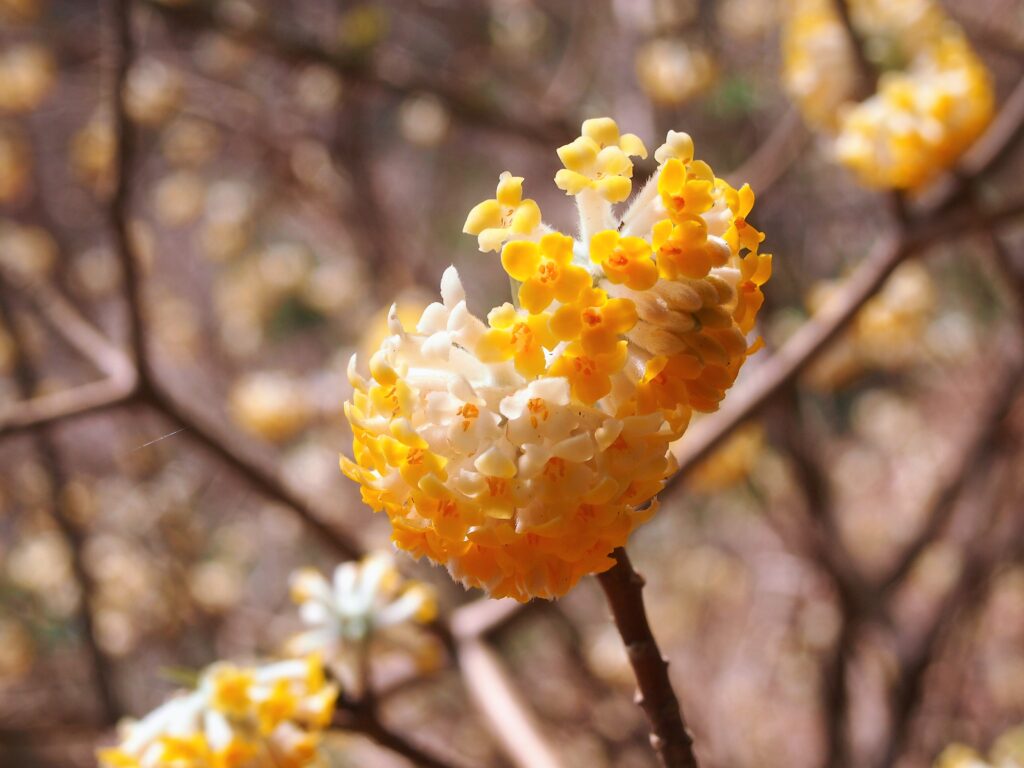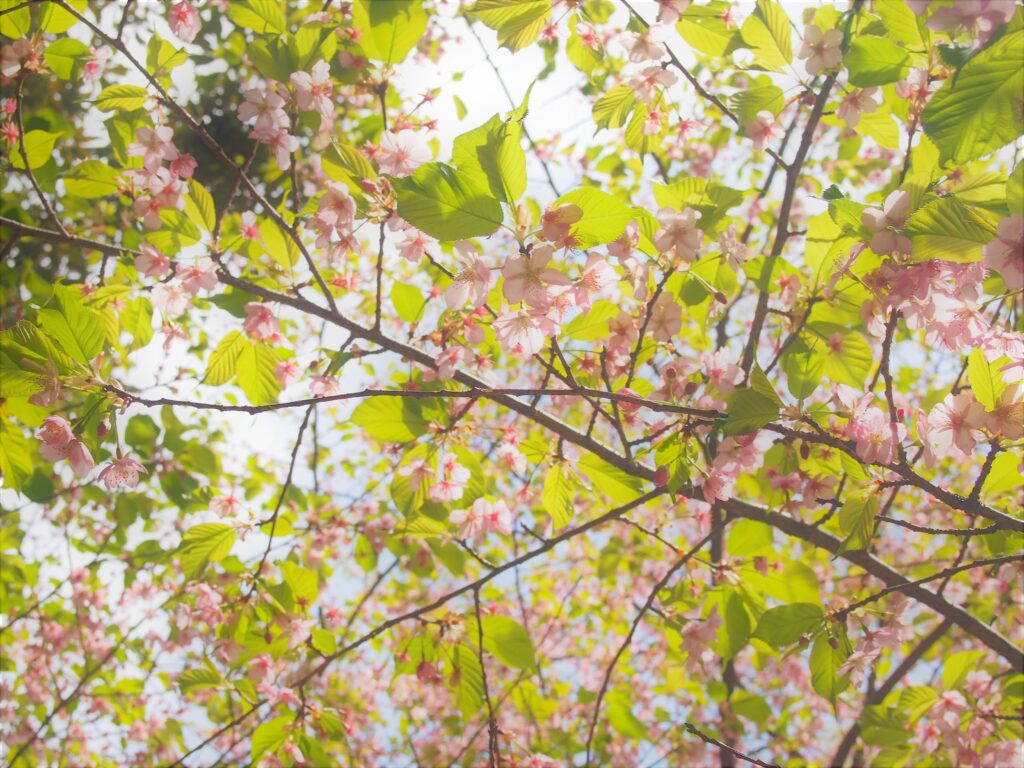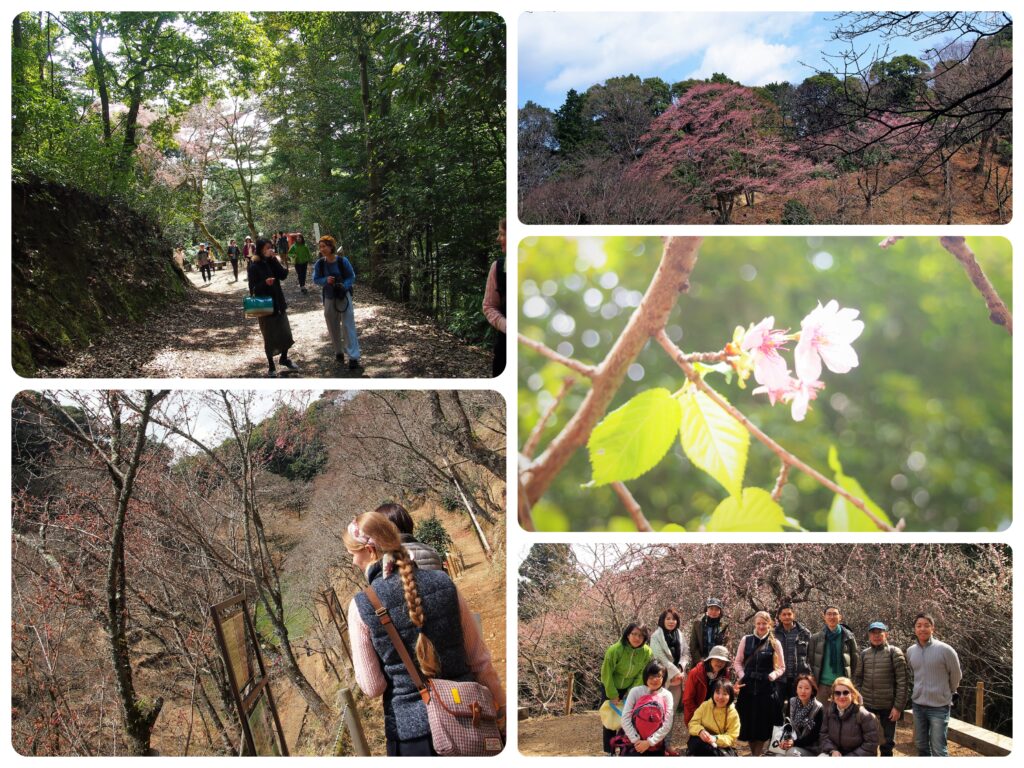 Cotowa – ことわ
Social Events & Activities for International People in Japan
Cotowaでは、国際交流・日本文化体験を目的としたさまざまな企画を開催しています。
We hold various events and activities like;
Language Exchange, Hiking, Day Trip, Picnic, Photo Walk etc…
Please check our schedule and join us!
Cotowa
We hold various events and activities like; Language Exchang…